We Offer Goods At No Charge
We offer donations of food, clothing, furniture, household items and other services to anyone in need, free of charge.
More Than Giving
Giving is only the beginning of our mission. We're here to build relationships and offer hope to people.
See What's Happening At Helps Outreach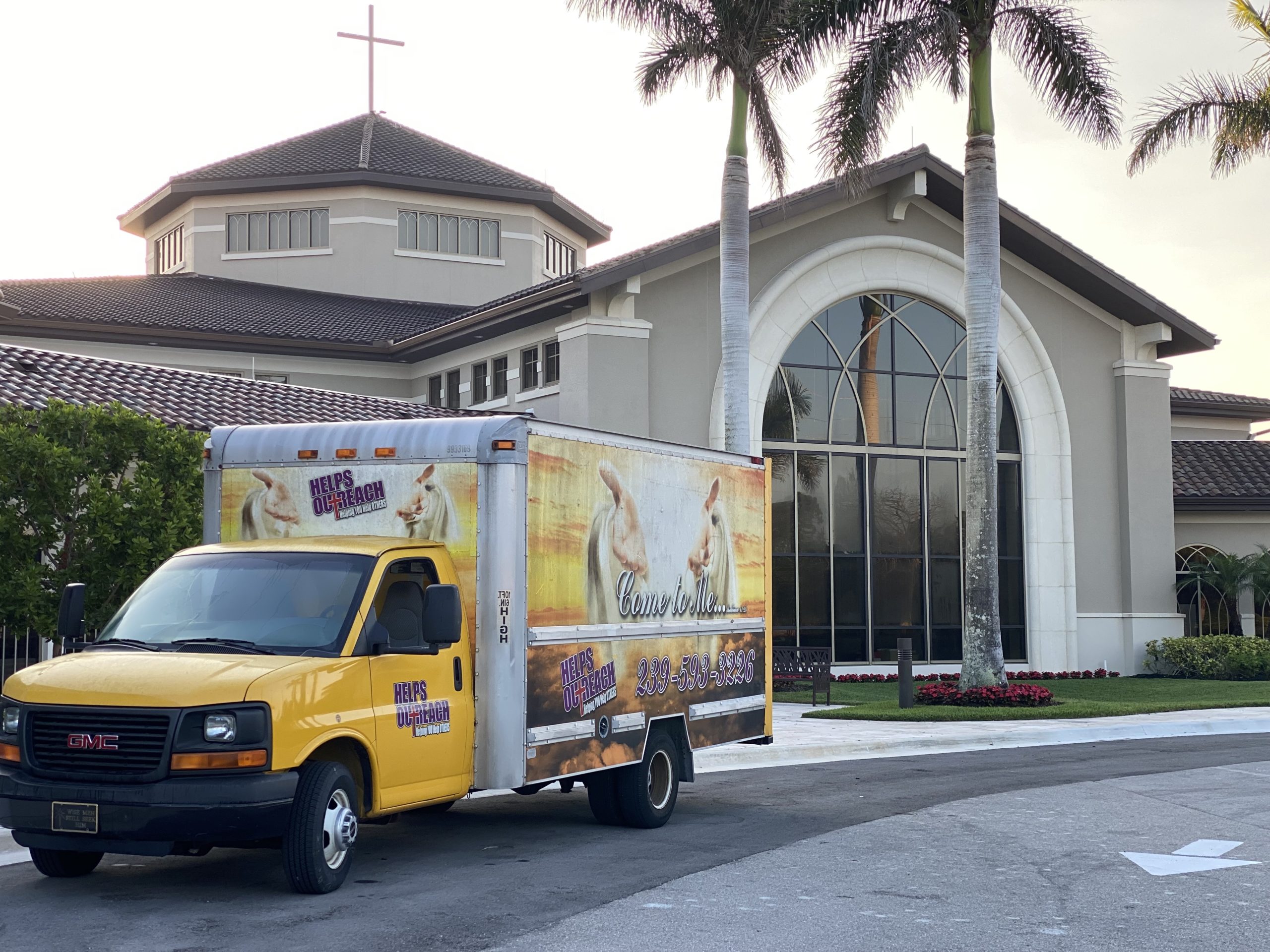 Covenant Church Food Drive
We want to extend a heartfelt thank you to the amazing congregation of Covenant Church of Naples for their recent food drive to benefit the Helps Outreach Food Pantry. Their…
Our Impact In 2022
When we say "Our" we of course are talking about our generous donors, our selfless volunteers, and our God who empowers us daily to help those in need.
Value of Goods Distributed
People Benefited from Mission Bags
Hours
Mon/Tues/Thur/Fri:
10am – 3pm